How to Make Hot-and-Sour Chicken Noodle Soup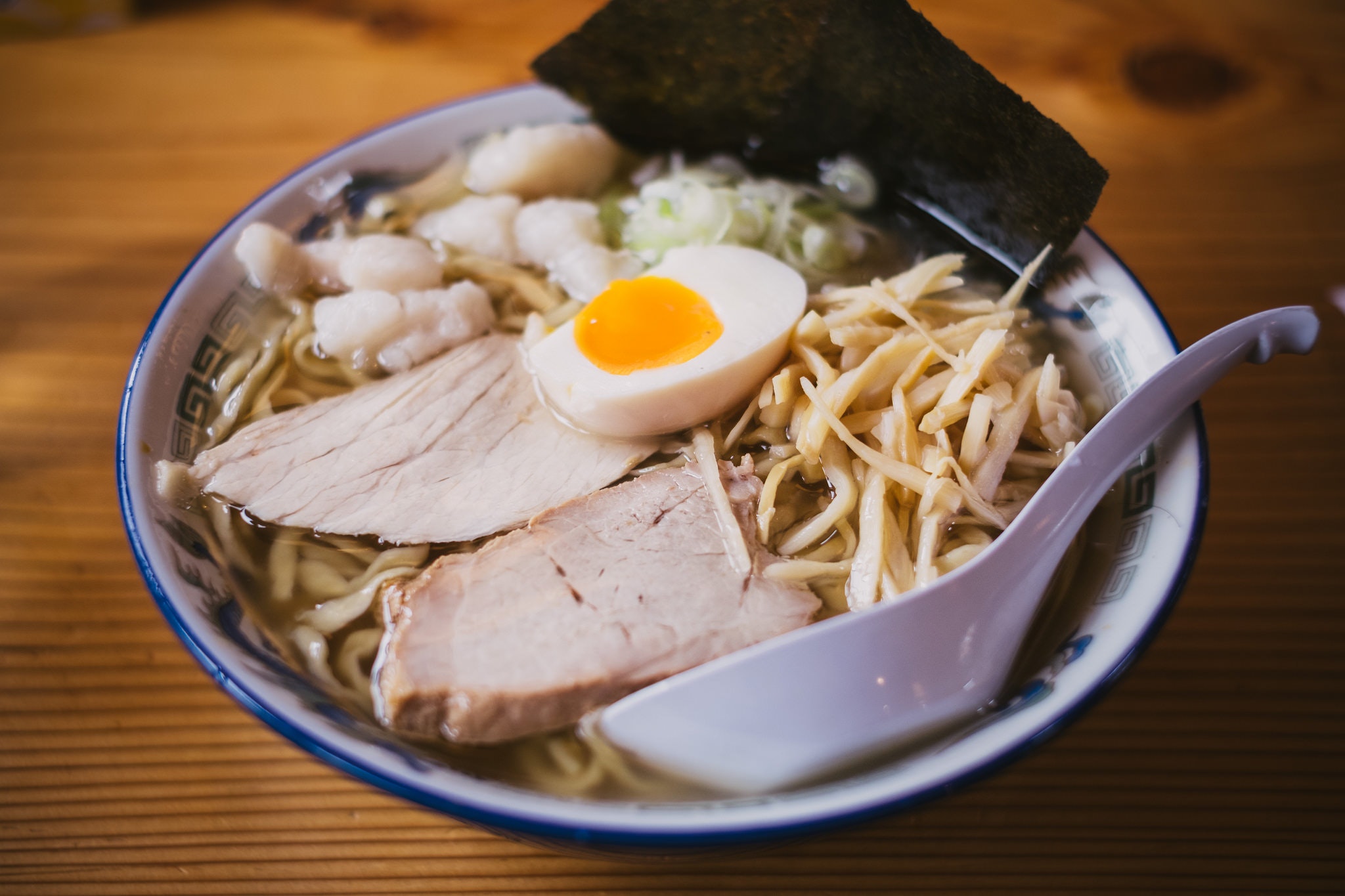 Chicken noodle soup is a satisfying comfort food that can be served no matter the weather. Give the savory dish a kick and twist by adding a spicy and sour flavor. Here's a chicken noodle soup recipe that you can easily make at home.
This dish serves two people and cooks for about 15 minutes.
Hot and Sour Chicken Noodle Soup Ingredients
150 grams dried whole wheat noodles
4 skinless boneless chicken thighs, chopped
1 tablespoon oil
2 spring onions, sliced
2 tablespoon grated ginger
1 med finely chopped red chili
700ml hot vegetable stock
1 tablespoon rice wine
1 teaspoon dark soy sauce
4 mushrooms, sliced
1 handful beansprouts
2 tablespoon light soy sauce
2 tablespoon rice vinegar
1 tablespoon cornflour mixed with 2 tablespoons cold water
Steps:
Pour water in a small pan and bring it to a boil.
Cook the noodles according to pack instructions.
Drain noodles and rinse under cold running water to prevent them cooking further.
Drizzle a little oil to the noodles prevent them sticking together.
Divide the noodles into 2 deep bowls.
Place skillet over high heat and add the remaining oil.
Add the ginger and chili once smoke forms.
Stir-fry for a few seconds.
Add the chicken bits and stir-fry for 2 minutes.
When the meat turns brown, pour over the rice wine and cook for 3 minutes more.
Add in the vegetable stock and allow to simmer.
Add the mushrooms.
Season with the light soy, dark soy, and rice vinegar.
Allow to simmer once again, then add the cornflour paste.
Simmer and stir until the sauce has thickened.
Add in the bean sprouts and the spring onions, then pour the soup over the noodles.
Serve while hot. Garnish with spring onions.
---